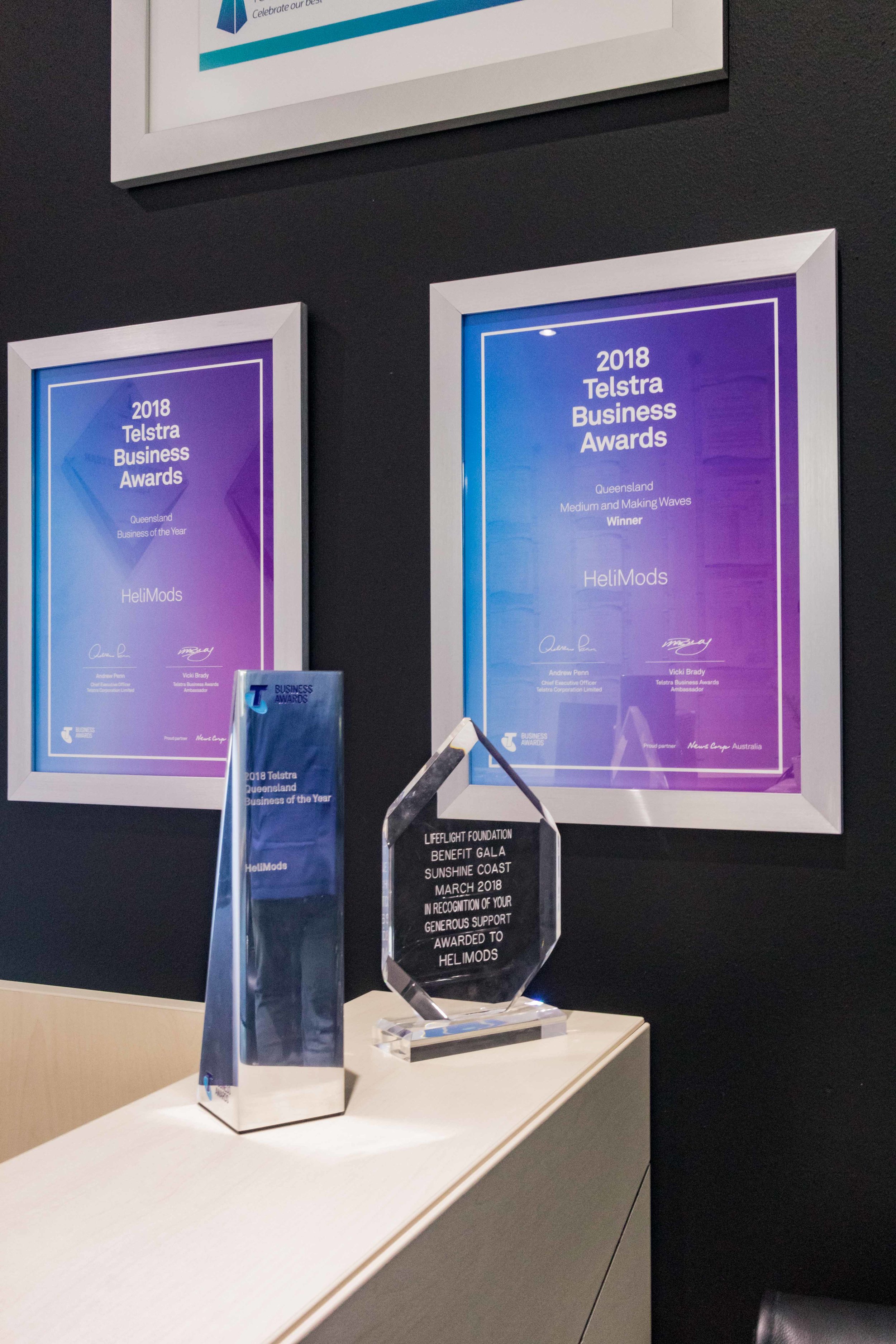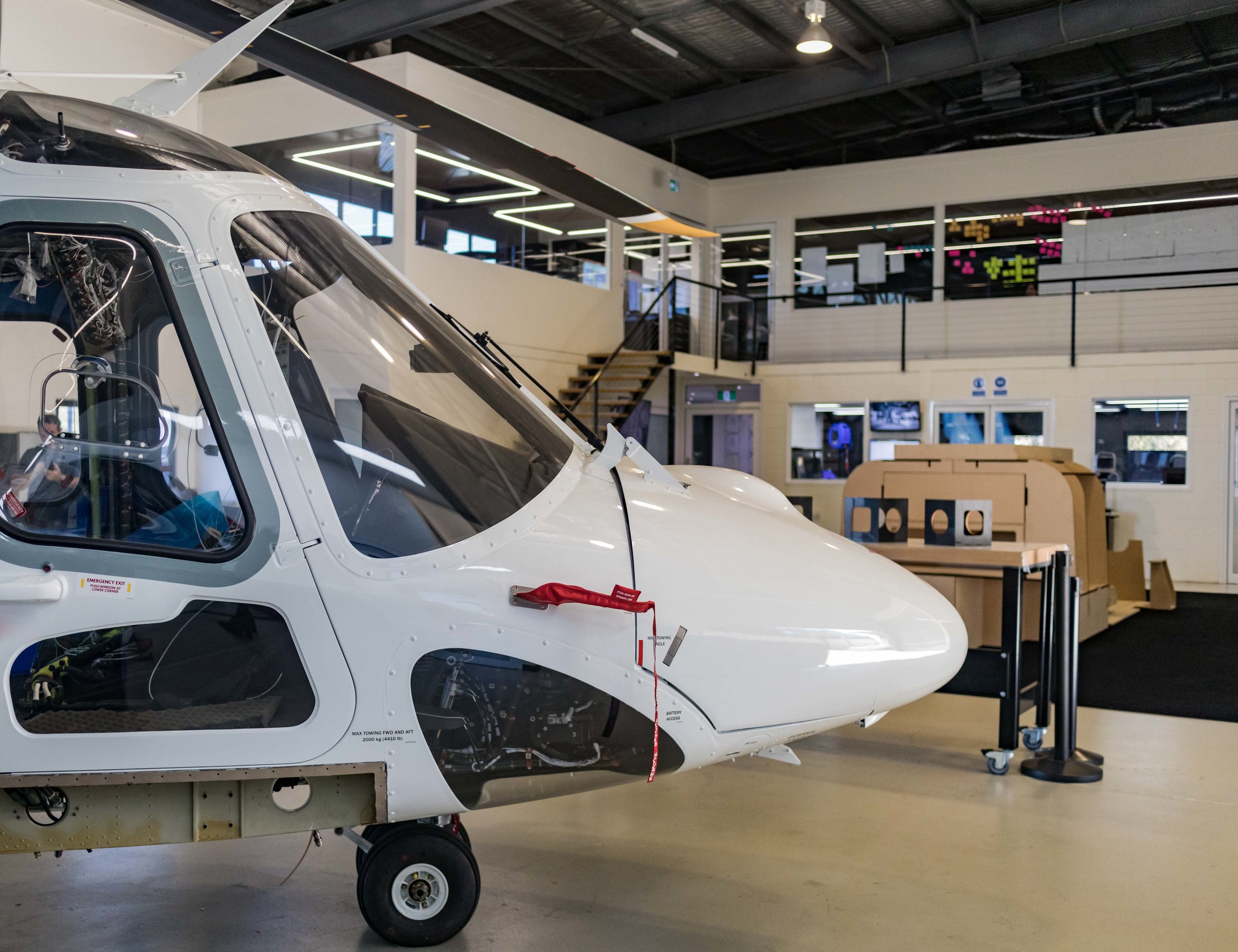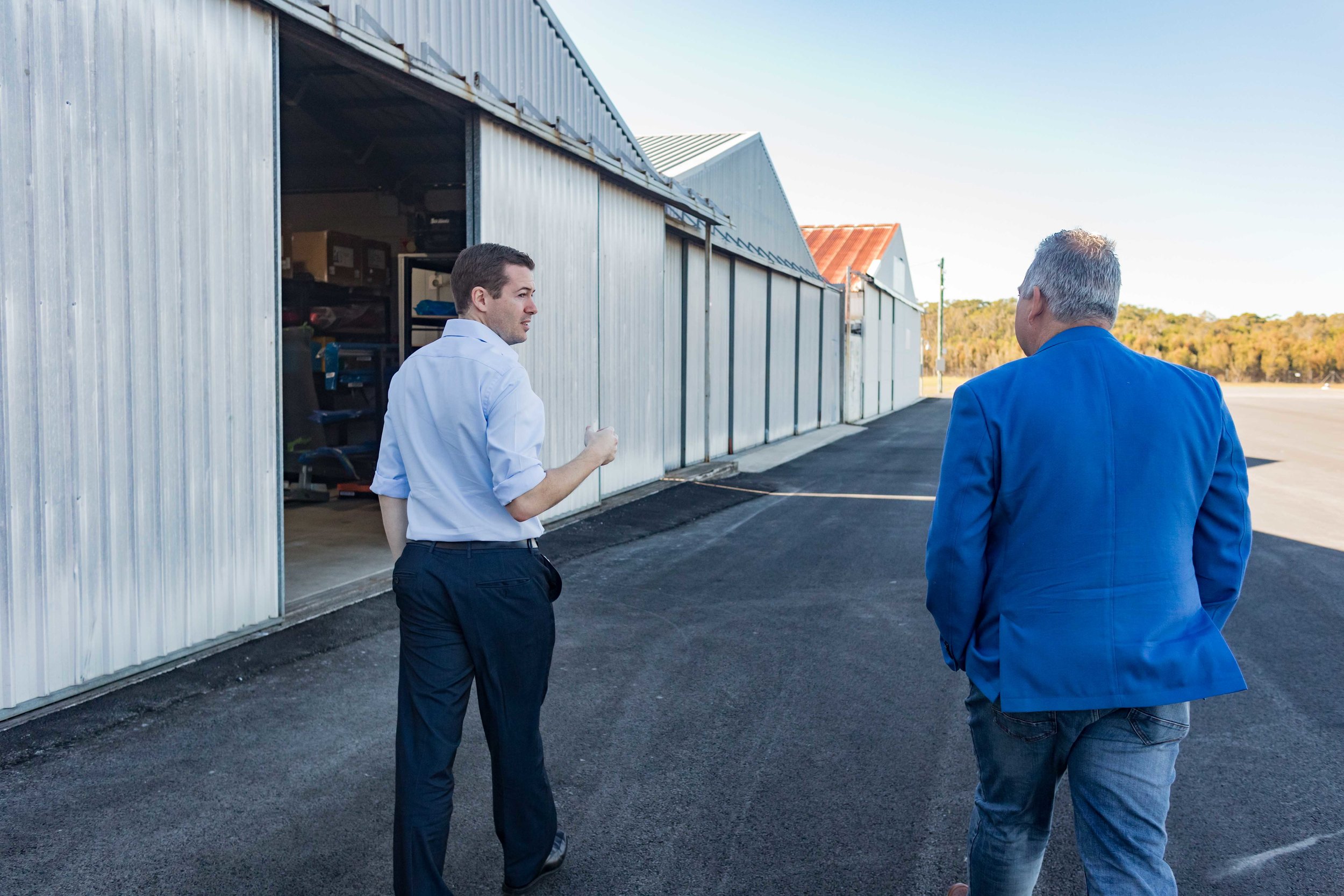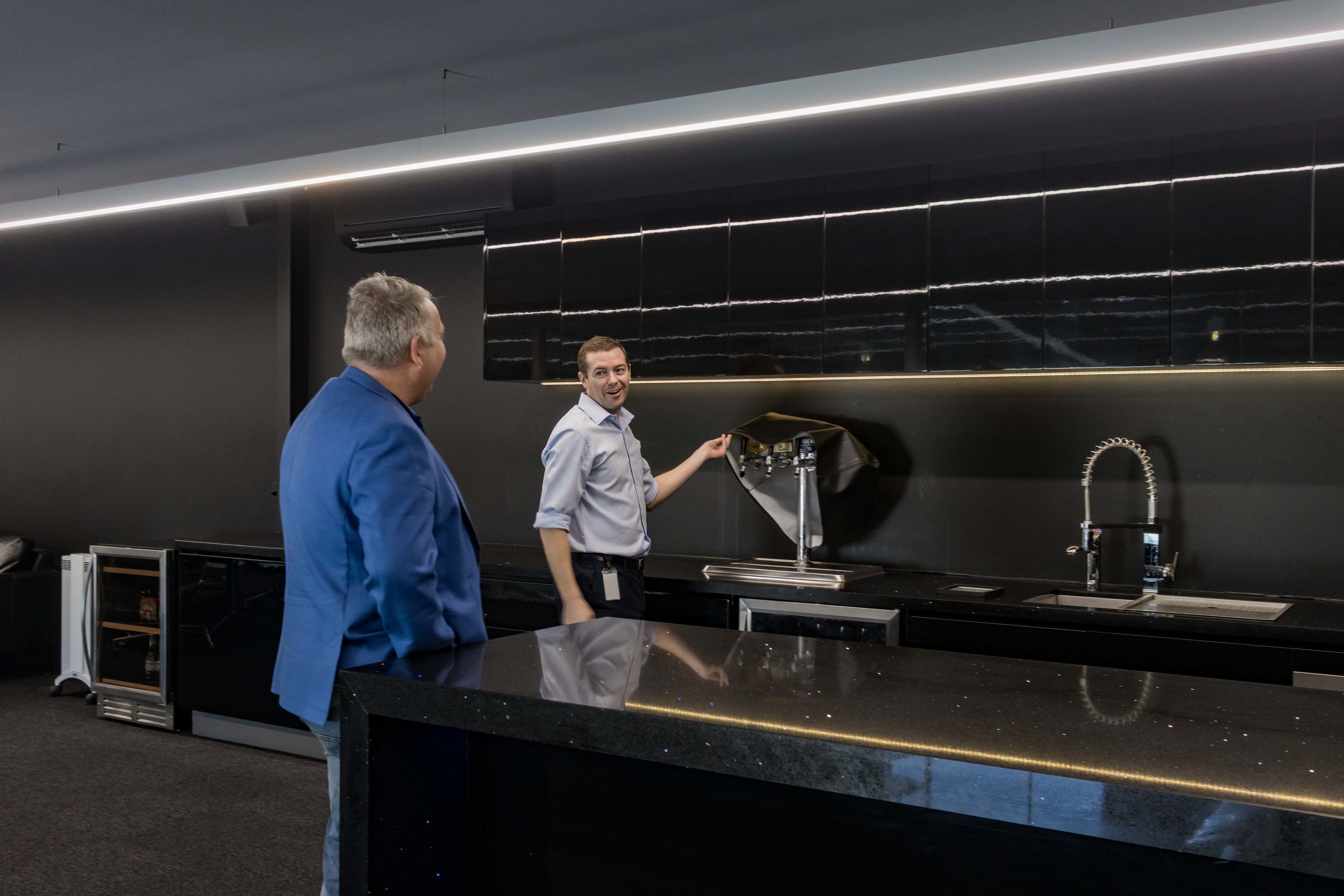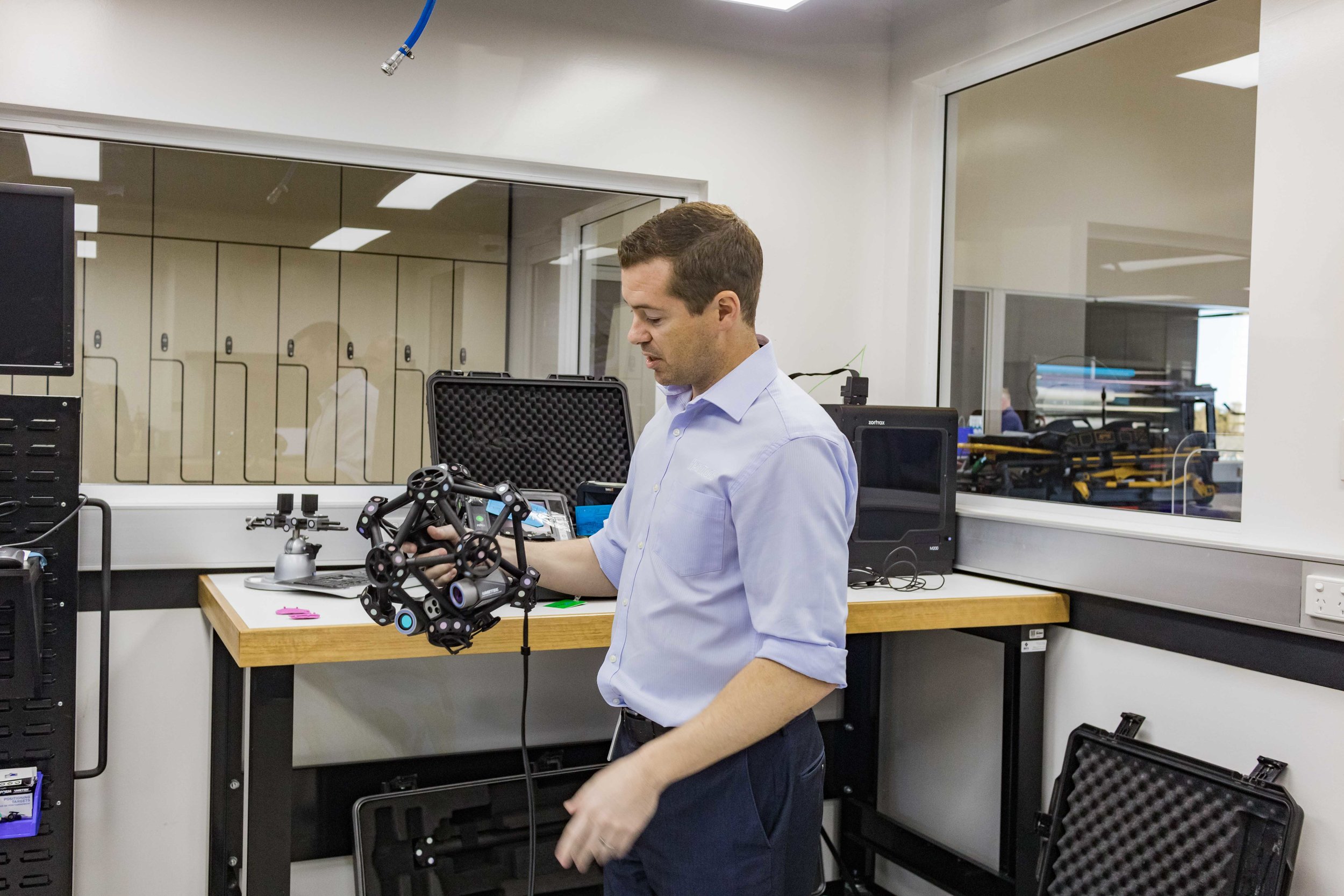 The Telstra Business Awards has been and continues to be a wonderful journey for us here at Life Portraits and LP Commercial Photography. It has helped us focus our minds and take a long hard look at how we do business and how we plan for our future.
But the best thing about the awards process has been the amazing and inspirational people and businesses we have met along the way. One such is the team at HeliMods, this year's Queensland overall Telstra Business Awards winner. The team are now through to the national finals and stand a real chance of bringing home the national award in their category and overall title for Queensland.
It's said that no matter how far you think you have come in business, if you want to excel, don't surround yourselves with your equals or those who are not developed as far as you.... that only leads to flattering your ego or keeping you comfortable. Instead seek out those who have surpassed you, who inspire you, who you can learn from and by doing that you challenge yourself to raise your own bar and excel further.
Well when it comes to inspiration HeliMods hit that nail on the head big time, so when they invited us to visit them at their base of operations at Caloundra airport on the Sunshine Coast, we jumped at the chance.
From the outside the office and hangers look like any airport side industrial park buildings, but when you enter the reception you know this is no ordinary business. You are greeted by two massive windows. One opens onto a pristine hanger spotlessly clean and organised despite it containing a helicopter stripped down to its bare bones with technicians working to build a complete custom interior for it and in the distance you see state-of-the-art computer controlled production equipment. The other window opens to a room that is filled with some of the most advanced, next generation scanning and imaging systems, connected to a 3D printer. I have to admit that as an equipment and engineering geek I started grinning a grin that didn't leave me until well after we had finished our visit and started driving back to Brisbane.
In complete layman's terms, HeliMods customise helicopters, but in a way, that's a massive over-simplification. It's probably more accurate to say they completely re-engineer existing airframes to suit any role a client might require. Part of that includes building and inventing complete new systems from scratch to deliver the perfect unit, including a world first and supposedly impossible to create air ambulance stretcher system that will literally save lives and cut down injuries in the transferring of patients in helicopter medevacs.
This is the type of business that Queensland and Australia should be shouting about and celebrating. High-end, world leading ingenuity, know-how and manufacturing all in the most unassuming position at Caloundra airport, opposite the Queensland Air Museum. A monument to the past across the road from a foundation of the future.
Modern thinking comes into every part of the HeliMods experience. The team not only employs leading edge technology throughout every part of their process, but also uses it as an enabler in their truly user-centred approach to every project, involving clients and end-users in their iterative designs and solutions. This allows the team to deliver truly custom outcomes to every client and often to provide better engineering solutions that their client may not have had the opportunity to consider. The end result is a finished helicopter perfect for whatever role is required and allowing HeliMods to not just deliver on a brief, but cost effectively adapt and perfect the finished product beyond the brief specifications.
But as with any good business, the end-product, no matter how amazing, is only half of what makes this company special.
While you can walk around the facility and easily get lost at marvelling at the high-tech toys and creations that are key to delivering their end-product, for those not in their sector, it's how they operate and have structured the business that is the true inspirational aspect of HeliMods.
In an industry which can be slow moving and hierarchical, HeliMods have thrown away the handbook on how an aeronautical engineering business should be run.
They have started out with a flat management structure. The principle is, whoever is the expert at any part of a business, engineering, manufacturing or installation processes, naturally adopts a leadership position across those project areas, so that at every stage, expert teams of highly skilled people are coordinating the outcome seamlessly as opposed to relying on 'management'. This means not only is control in the hands of the most knowledgeable person in the room at all times, but also that people are encouraged to use their intelligence, experience and imagination to seek out new ways of working and resolving issues, rather than risk being held back by a general manager who may not have the depth of knowledge and experience or creativity to do anything more than what is the norm.
This in turn does present some issues when recruiting new staff as not only do they need particular skill-sets they also need a particular, non-standard mindset. But as Tim explained, when they find the right people, particularly grad students, it's amazing to watch them blossom and their imaginations flourish creating new and innovative solutions.
And it works, not only in their success but also in the atmosphere in the workplace. We spent some time chatting with aerospace engineer and closest to what would be second in command in a normal business, Tim, in their coffee room and while we were there people from all sections of the business walked in. From accounts to fabrication, engineers to technicians, the mood was jovial, happy, empowered and engaging. People would walk in discussing issues and collegiality working towards solutions. It was a tremendous atmosphere.
Now I'm sure there are arguments and disagreements, no creative process can exist without some interesting, slightly heated moments or difference of opinions and often it is those moments, which are critical to the generation of new thinking and new methods of problem solving. But what we saw more than anything was the level of easy and happily given respect for skills and knowledge between staff in all the different departments. It lay behind all the banter and discussions, and when you have that working environment you have something truly special.
That spirit is something that I see reflected in us and the way we work. Emily and I are two very competitive individuals and are so different in so many ways that we should argue much more in our workplace when discussing our business, tactics and future, but genuinely we don't.
We do have some great and in-depth discussions mixed in with the odd eye-rolling sessions but nothing ever boils over. Underneath all differences of opinions there is a strong backbone of respect for the other's skills, integrity and honour. As we grow our business over the coming years bringing in new people and skill sets that is something we must protect and if we do it as well as HeliMods and their team have then that is something we will be very proud of.
So what other things did we learn when visiting....
Many things, but I think the most important was creating a vision and striving for it. Fifteen years ago HeliMods was a small business in a shed run by owner Will Shrapnel. He did one very important thing at this point. He created a very honest and detailed concept of what his business was at the time and what he would make it into in ten years' time.
Then he laid out a path to create that business and every decision he made was built on what he had to do to lead him to that end goal and continues to lead him on where he now wants the business to be in another ten years.
Emily and I are a two-person business in the creative industries. Over the past three years our critical goal has been to learn how to make best use of each others skills and personalities, build our client base, achieve a baseline earning level that maintains the business and maintains us, keeping food on the table and roofs over our heads and we have done that and built a successful business that is becoming admired by our peers along the way.
It would now be easy for us to fall into the trap of taking a rest and becoming comfortable with what we have. But becoming comfortable in business is a dangerous thing which can very easily lead to stagnation, a lack of flexibility, a lack of creativity and all too easy end in the death of a business.
After our trip to HeliMods we realise now it is time to become serious about what we do in the future. So now for us, the big planning sessions start, deciding what shape the business is going form in 10 years time and what the photography industry is going to look like in that time. What do I want to be doing when I turn 60 and start to think about retiring or at least slowing down a little as I pass that milestone and where Emily's life may be by then and how that may shape our business. What staff do we need and how do we incorporate them into the business and so on.
So now we start to create in our minds, not the business we have, but the business we want to own and, like HeliMods, start down the path of creating the future.
Andy