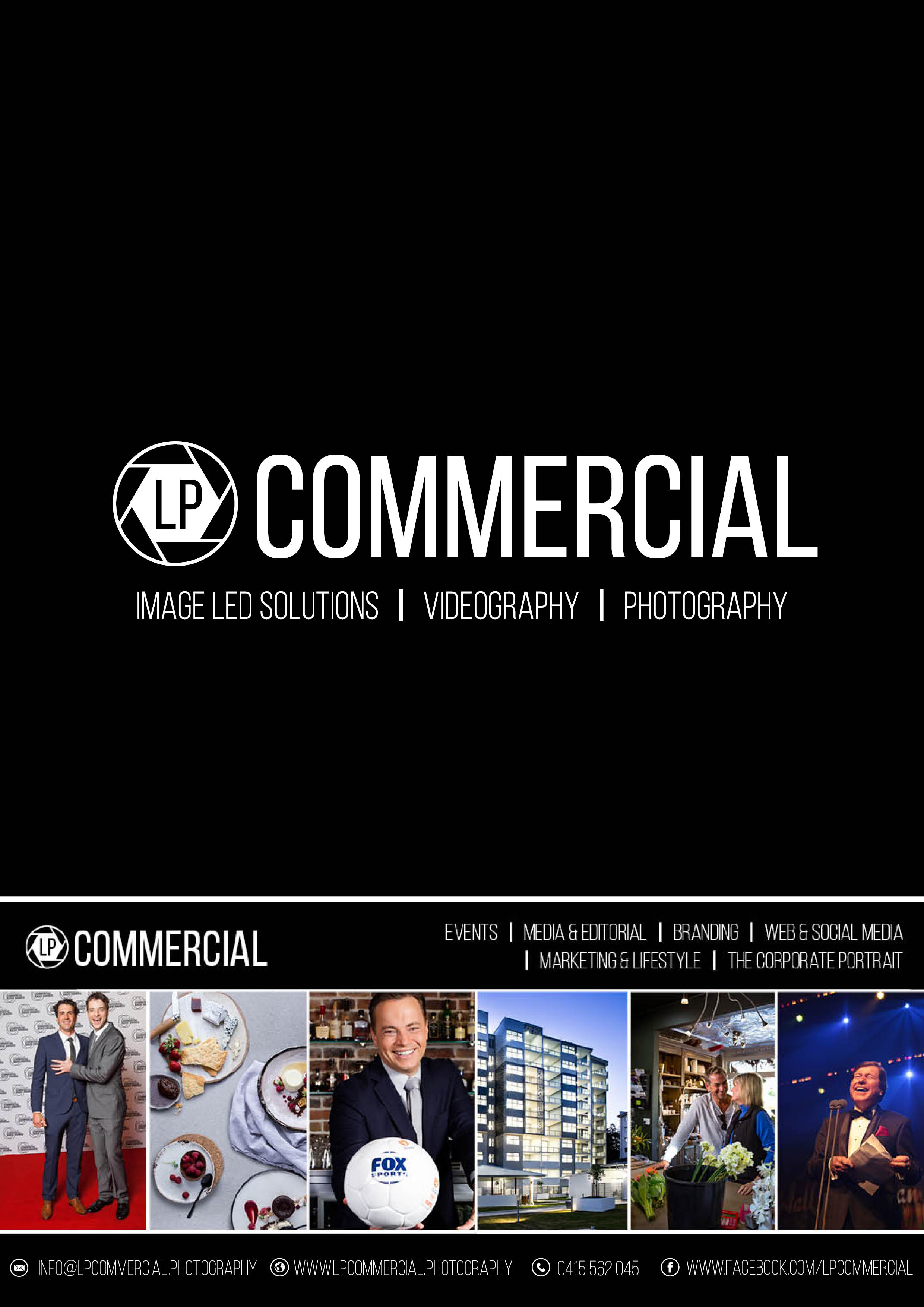 This is the beginning of a beautiful relationship...
We'd love to hear from you!
To enquire about our services simply contact us through the form below, email us on info@lpcommercial.photography or call on 0415 562 045.
Download our commercial booklet, on the right, for detailed information on our services, packages and pricing.
We'd love to hear from you!
social media
INSTAGRAM: @LIFE_PORTRAITS_AUS
For all the latest & behind the scenes at Life Portraits & LP Commercial follow us on @life_portraits_aus.
FACEBOOK: @LPCOMMERCIAL
Like us on Facebook to see our current work, behind the scenes, feature videos, blogs & for all the Life Portraits fun.