Who are we?
Based in Brisbane, LP Commercial work across Australia and have a network of photographers around the country. This enables you to work with a single company on multi location events and campaigns, ensuring both a consistent style and quality of photography is upheld. Working with LP Commercial reduces the complications of dealing with multiple suppliers and takes the stress off the client. One business for all your photography needs!
Emily Clarke
Emily has been passionately involved in the photography and graphic design industry for the past decade. She is an enthusiastic creative with a Bachelor of New Media Arts, double major in Digital Media Design and Digital Imaging under her belt. During this time, Emily has been awarded with the Young Achiever Award, Best Marketing and Public Relations Campaign, judged a number of photography competitions and won many photography awards.
She is a respected graphic designer in her own right with a wealth of experience working within local government, internally for companies such as Rio Tinto and Glencore and in the private sector.
Andrew Jarvie
Andrew has a wealth of knowledge and skills from his diverse careers over the last 30 years. Starting out as a photo-journalist he has held roles as a head press officer for a large UK Government agency, been the first head PR for Maxxium UK premium alcohol, been the Associate Director of Harrison Cowley and later launched his own freelance photography business utilising all of these skills.
Andrew has been awarded nationally and internationally for his work. During his career Andrew has worked with major brands including Land Rover, William Grant and Sons (Glenfiddich), the UK National Lottery and many more.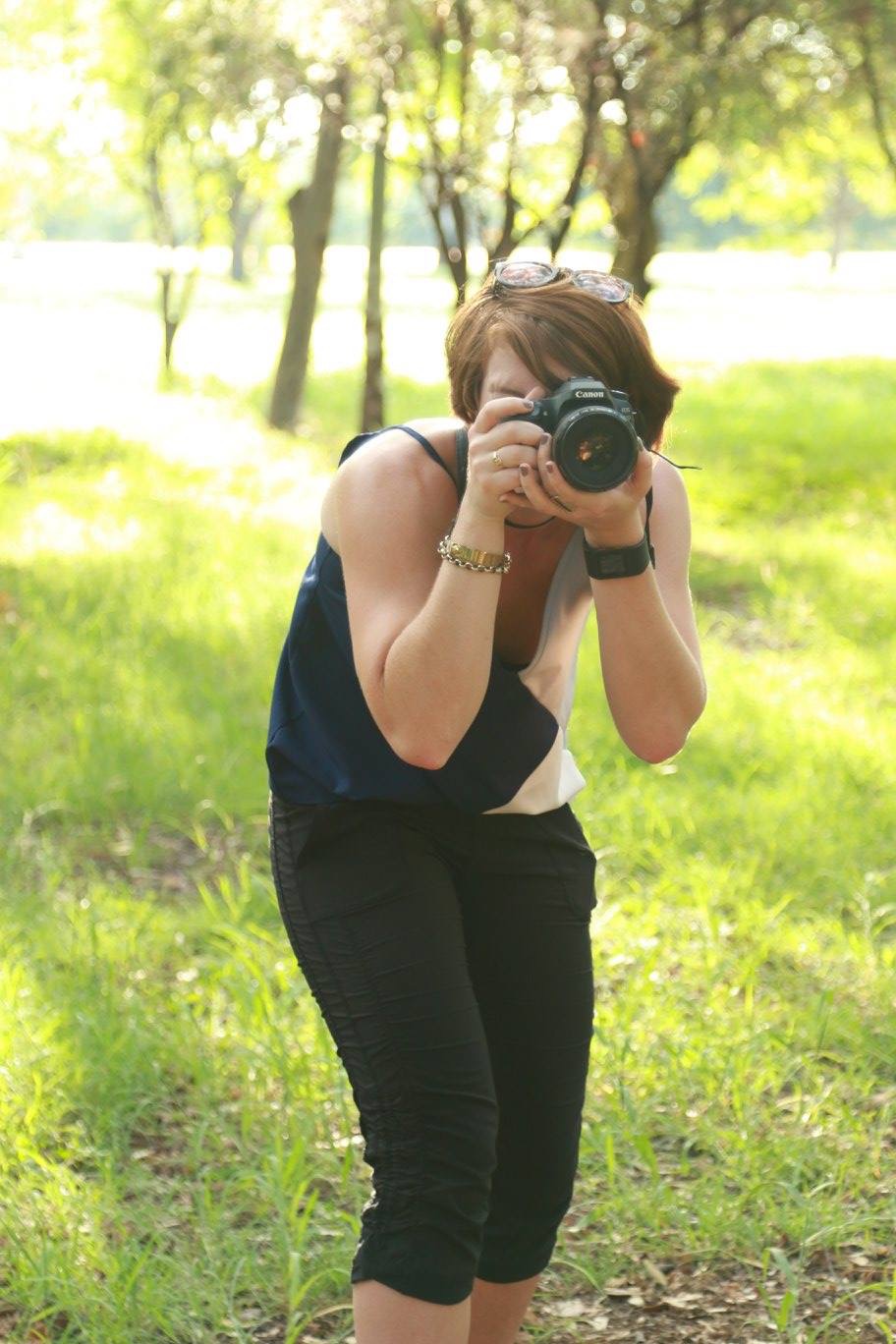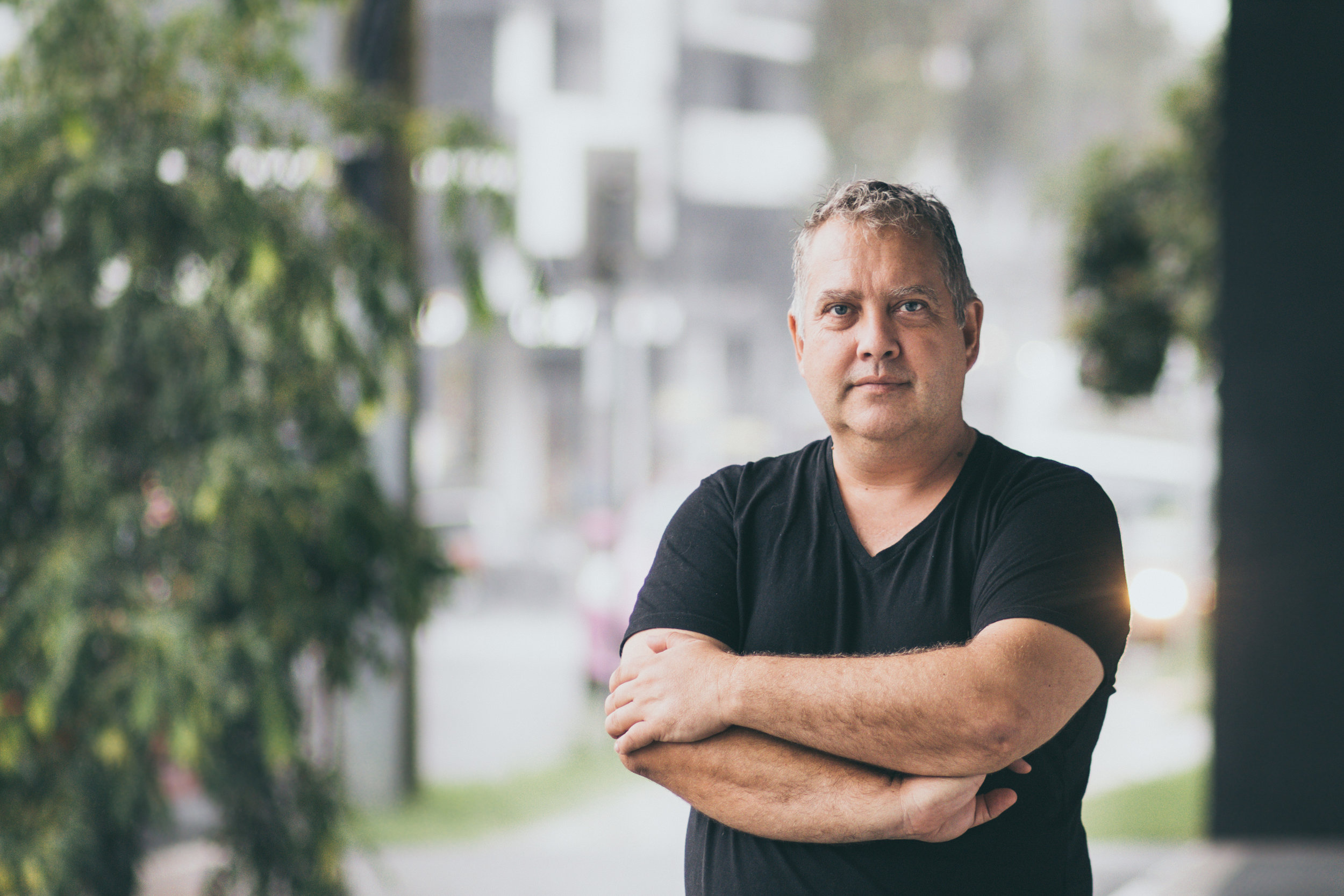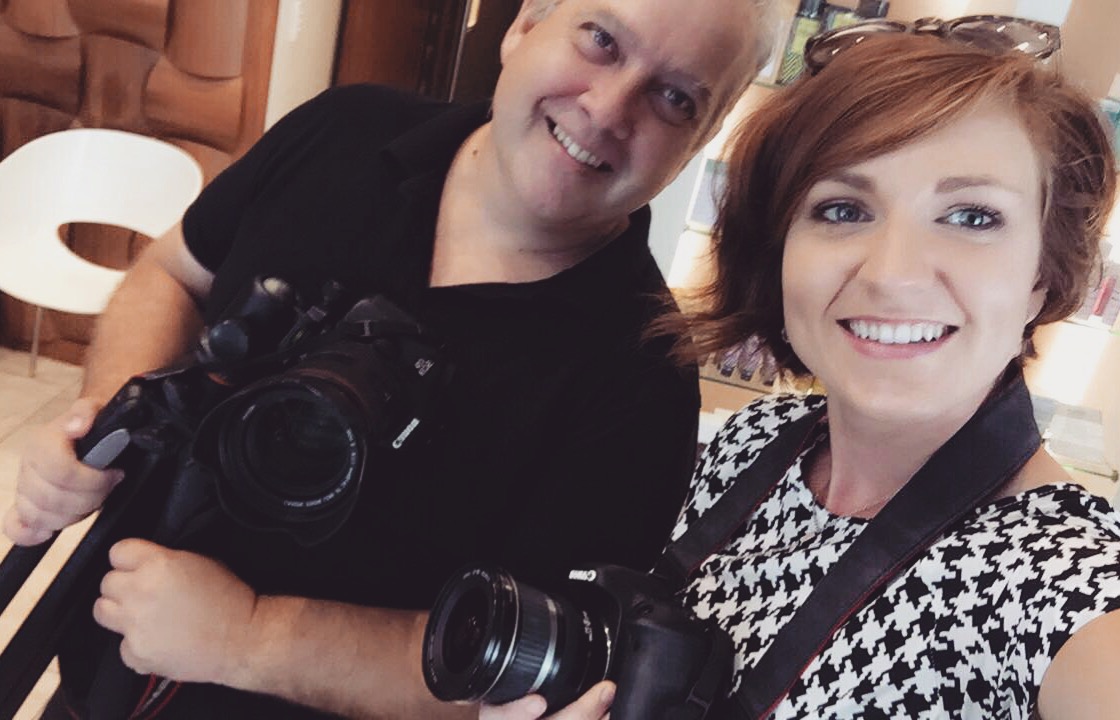 Our purpose:
To illustrate the power of imagery, people & brand stories, involving our clients in our passion for what we do while earning a living with flexibility and security.
Our mission
To provide the best image led solutions and personalised customer service experience.
Our vision
LP Commercial will grow into a successful global image solutions business. We will continue to grow as photographers, always learn, never lose sight of our passion, enjoy the creation process, have a world-wide client base, create imagery that we are proud of while adding value and enjoyment to our working life and for our clients. We will inspire others with our work and methodology, through the knowledge we share in workshops and through our passion for the industry. We will be recognised internationally as leaders. We will live a life of financial freedom doing something we love.